warmly congratulates the successful conclusion of the seminar on the certification of the new EU regulations on personal protective equipment (PPE)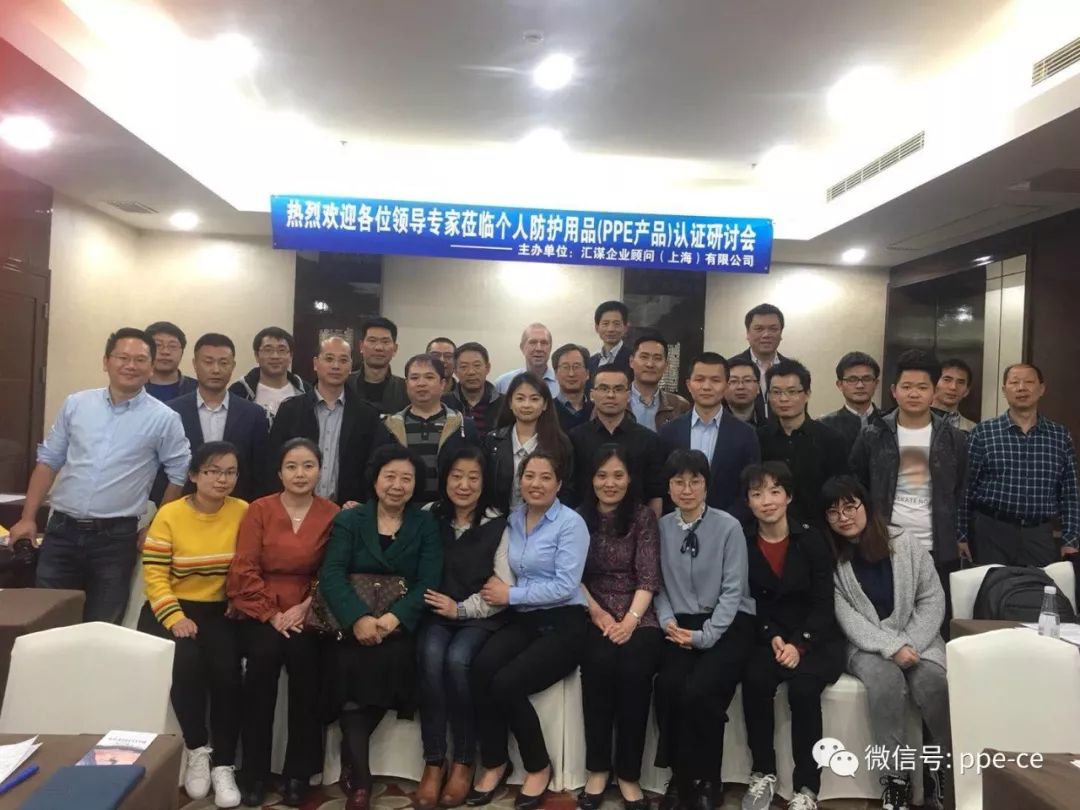 warmly congratulate the personal protective equipment (PPE) new EU regulations certification seminar successfully concluded. Here, on behalf of the event parties: ECS GmbH and Huimou Enterprise Consulting (Shanghai) Co., Ltd., I would like to express my great gratitude for your support and cooperation.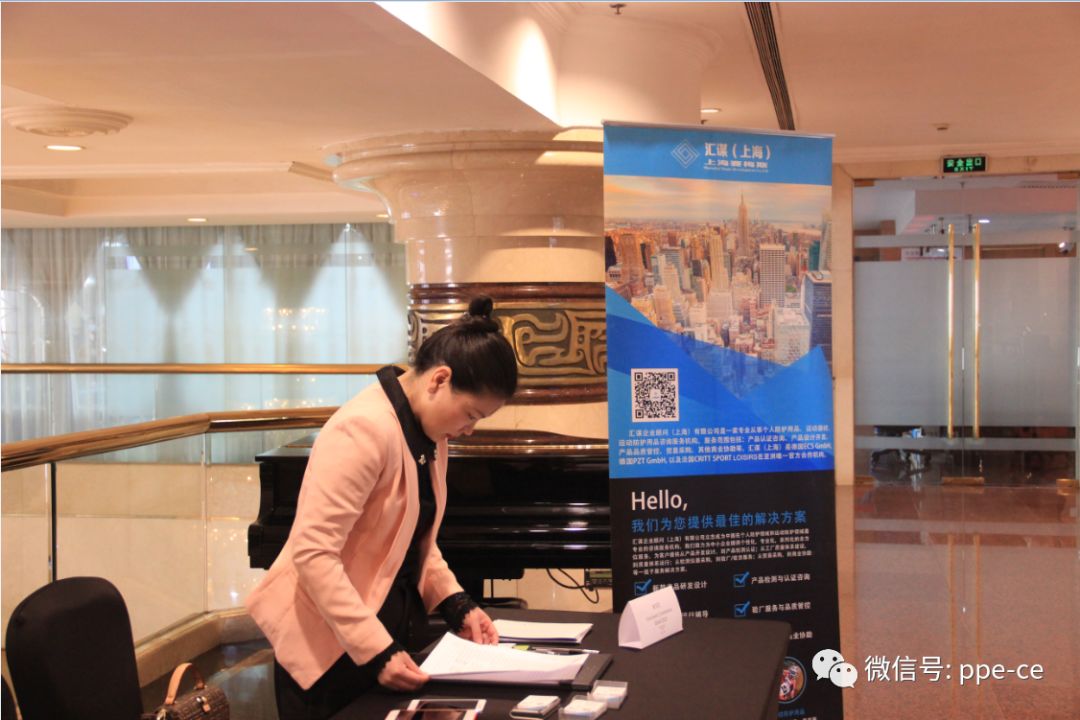 This seminar mainly introduces the new EU regulations EU 2016/425 of PPE in detail, including:
the time of enactment of the new Regulation EU 2016/425 on PPE, and the time of enactment and enforcement of the Decree;

the new PPE regulations

The new PPE regulations on the operator's liability requirements.

PPE new regulations on PPE product compliance requirements

PPE new regulations in the certification review body requirements

PPE
Dr. Bernhard Schmitz and Maggie Zhong focused on the differences between the new regulations and the previous PPE Directive 89/686/EEC.
such as: PPE classification and risk, basic health and safety requirements, PPE technical document requirements, certification mode (mode A, mode B, mode C, mode C2, and mode D), EU compliance statement, etc.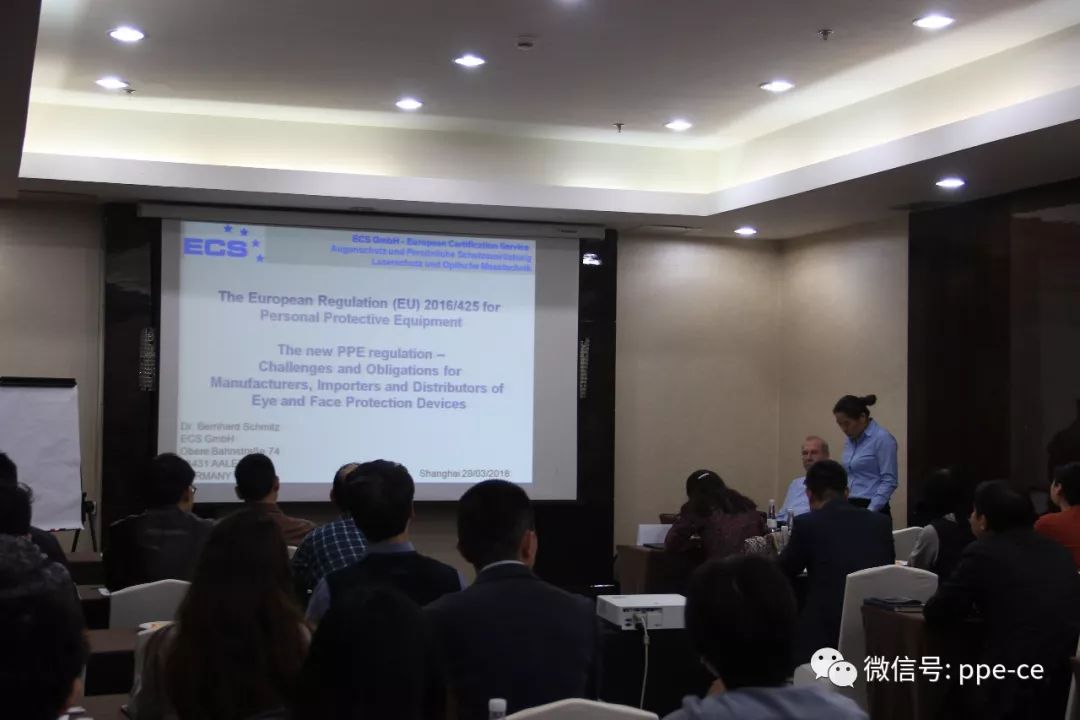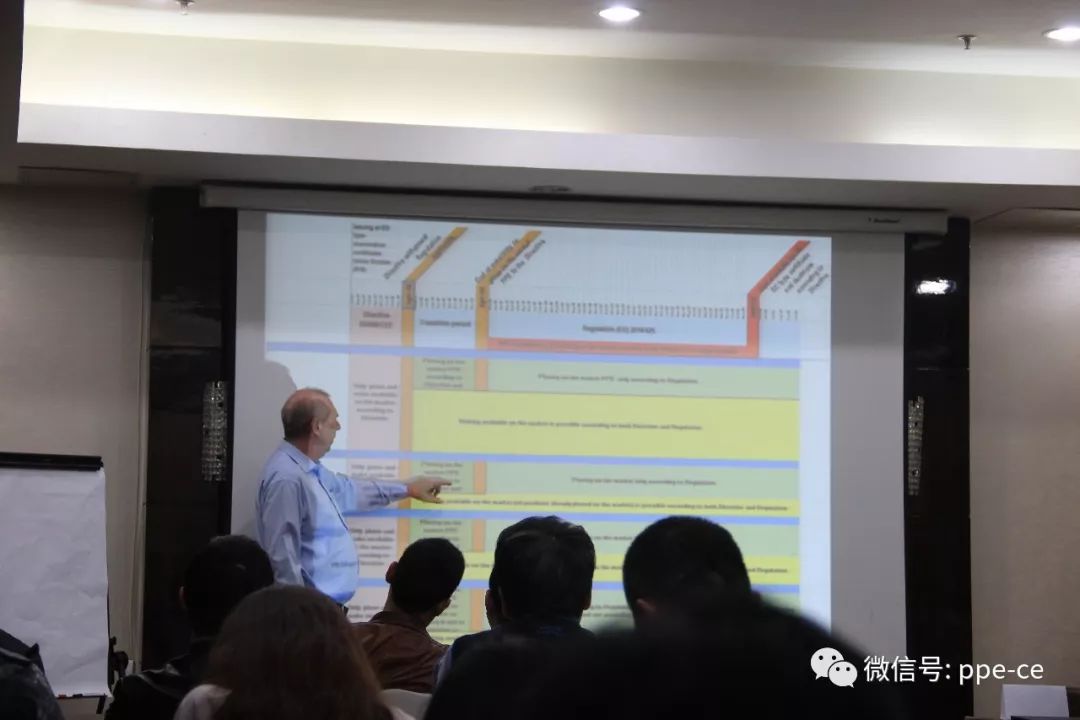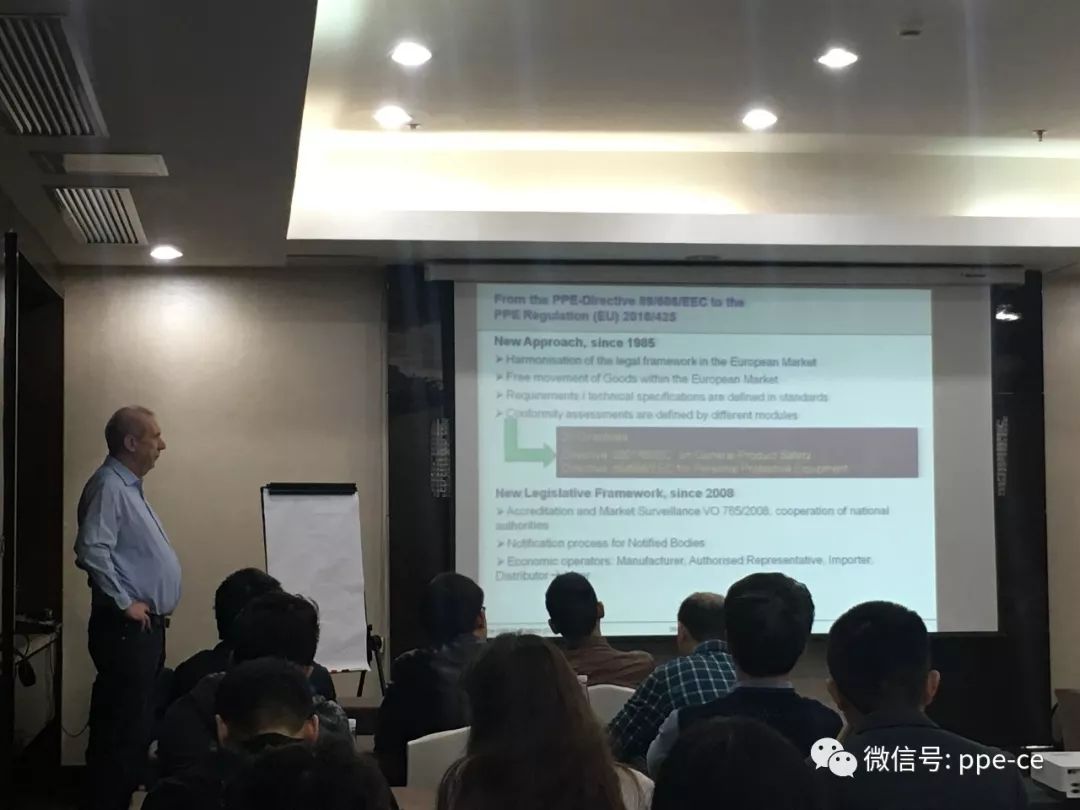 discussion meeting, special instructions were also made for products sold to the EU through the Internet: EU 2016/425 made it clear that all PPE products sold to the EU (including import, distribution, online sales, etc.) must meet the certification requirements of EU EU2016/425.

In addition, we also thank Guo Dehua, director of the China Institute of Standardization, for participating in this seminar. She gave a detailed introduction to China's standardization law. On January 1, 2018, China's Standardization Law was officially promulgated and implemented. According to the requirements of China's Standardization Law, China's mandatory national standards, mandatory industry standards, and mandatory local standards will be unified into a mandatory national standard through repeal, transformation, integration, revision and retention. This will end China's history of standard confusion. The development of normative standards for China has played a guiding role.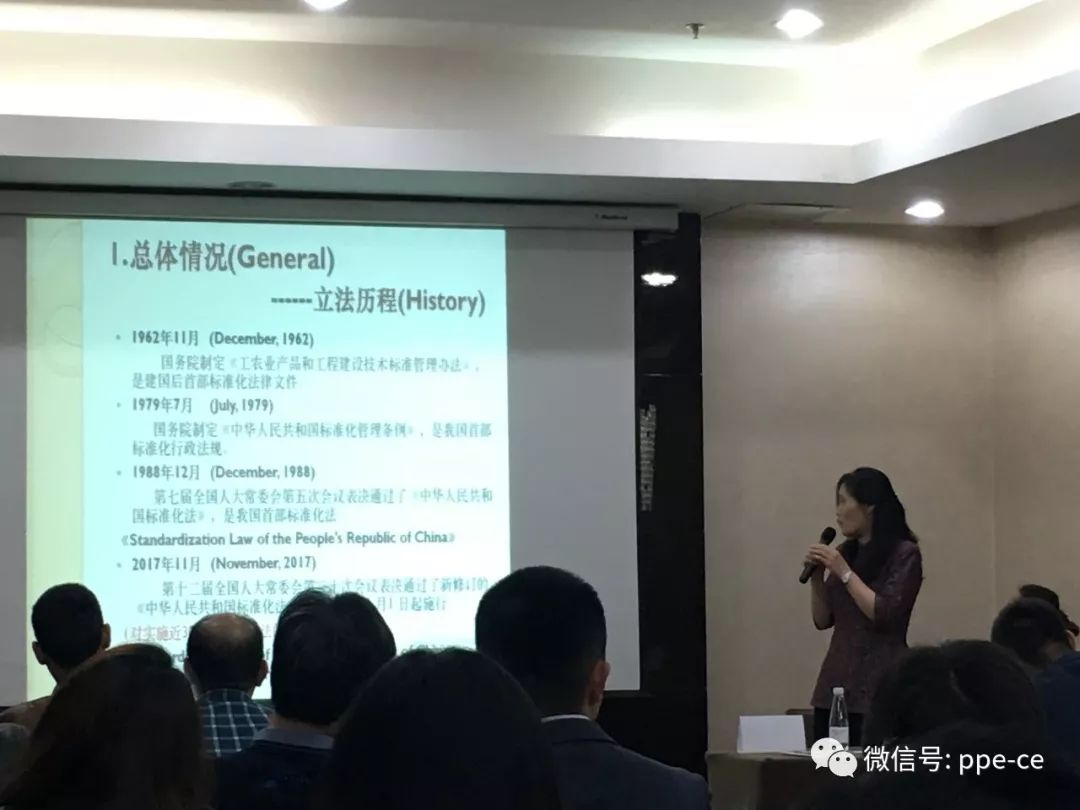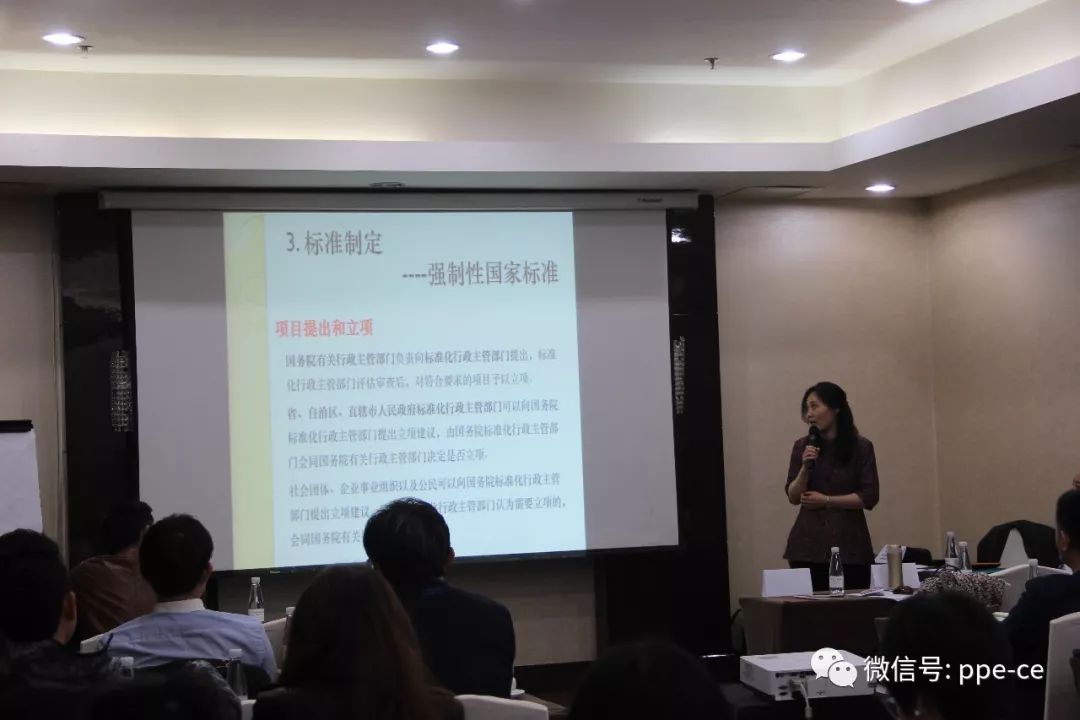 In addition to the introduction of EU and Chinese regulations, the upcoming ISO 16321-2 standard for automatically welded filters was also introduced in detail, especially the differences between ISO and EN standards.
seminar, everyone was actively discussing related issues, and Dr. Bernhard and Miss Zhong were also patiently answering various questions for everyone.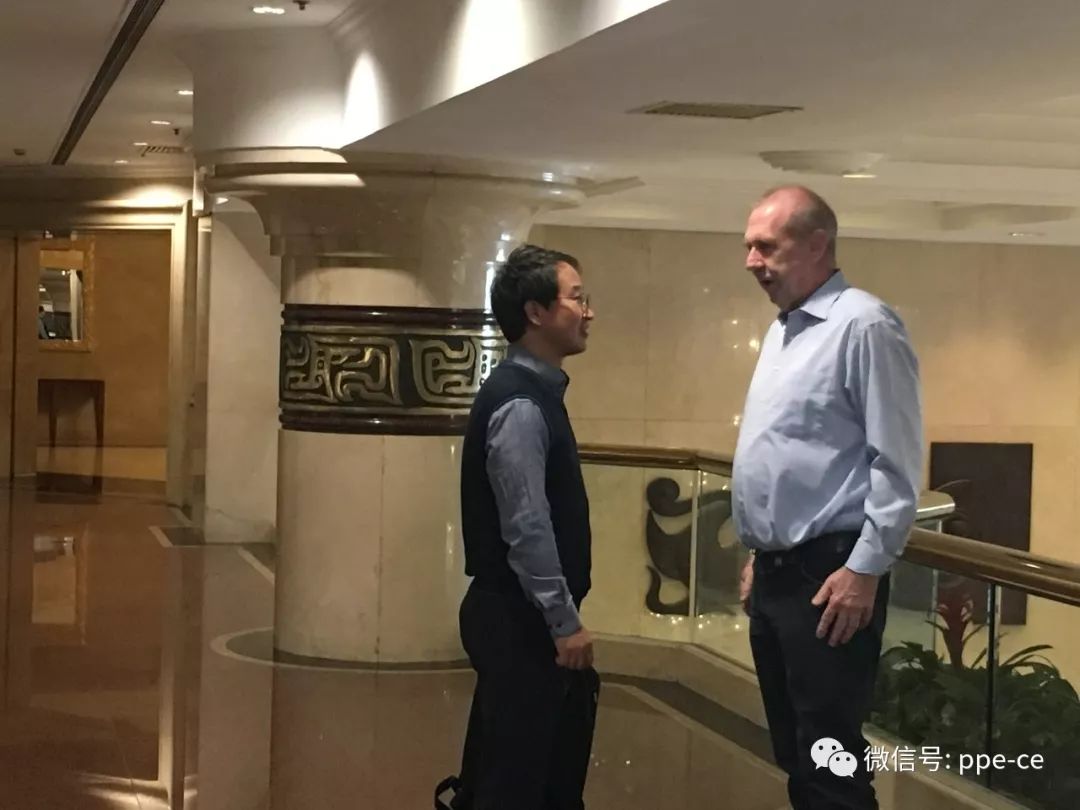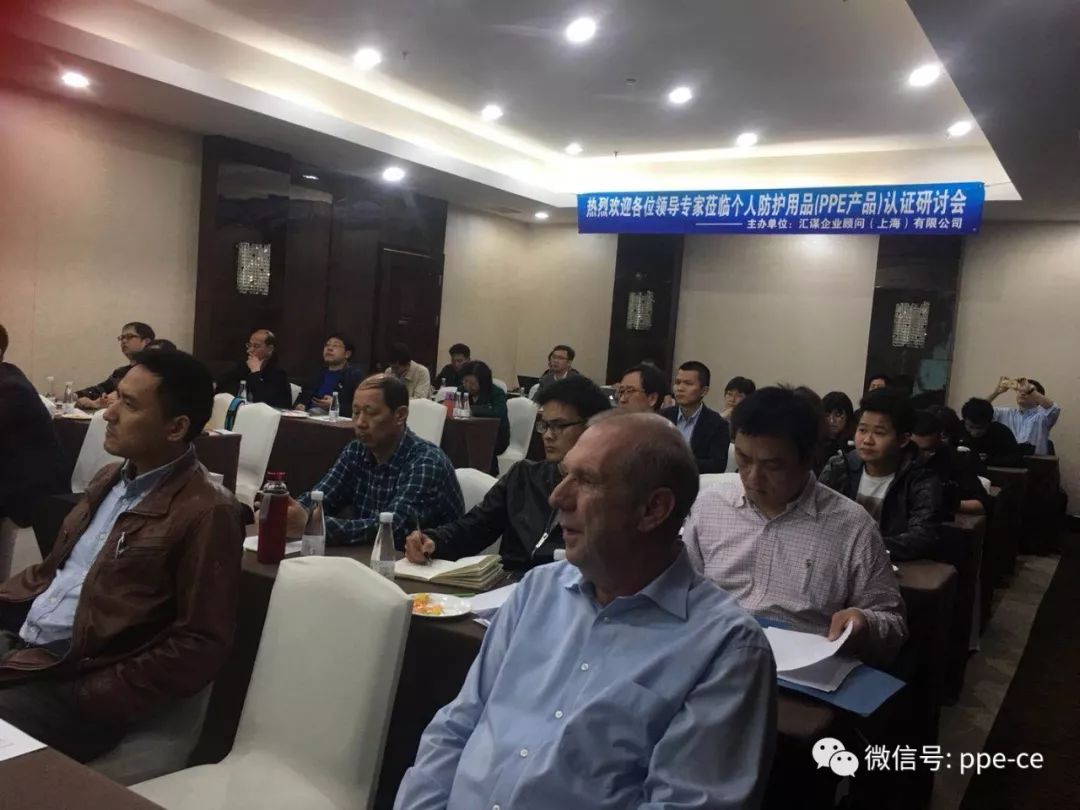 Due to PPE, the new EU Regulation (EU)2016/425 will be officially implemented on April 21, 2018. We are also paying close attention to the policy information of EU countries on the new regulations. Please pay attention to our WeChat. If there is valuable information, we will push it to you as soon as possible. Thank you again for your support!